"A person cannot teach another person directly; a person can only facilitate another's learning."
— Carl Rogers
I am a licensed mental health counselor in Washington state. I received my masters degree through Antioch University in Seattle. I have over fifteen years of experience working with youth & adults (and their families) in capacities ranging from: private practice therapy, teaching, summer programming, crisis response, school-based counseling, community mental health, and designing a transgender competent care program within a large regional health center. I'm a member of GLMA, WPATH, NAMI, Washington Counselors Assoc, and a verified counselor with Psychology Today, Therapy Den, and Goodtherapy.org. I tend to use a mixture of modalities that look at our behaviors in relation to the meanings we assign events (whether helpful or hurtful); my background being in Adlerian/Individual Psychology. ACT (Acceptance & Commitment Therapy) is present in most sessions. I find it resonates with many clients in its ability to learn to observe our painful/distressing thoughts rather than identify with them as truth, while striving towards more value-based living. I'm also scanning for patterns in behaviors, word choice, relationship dynamics, etc. Sometimes we are too close to see our own stuck points, but a therapist has the ability to pull back the lens for a broader view. This can help identify these patterns to better understand their usefulness or make change. I provide LGBTQ+ sex positive & body positive affirming care and can provide letters for gender affirming surgery.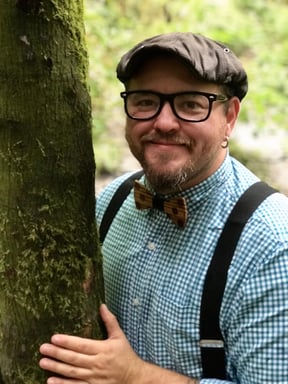 Telehealth Mental health support. Monday through Wednesday; by appointment only.